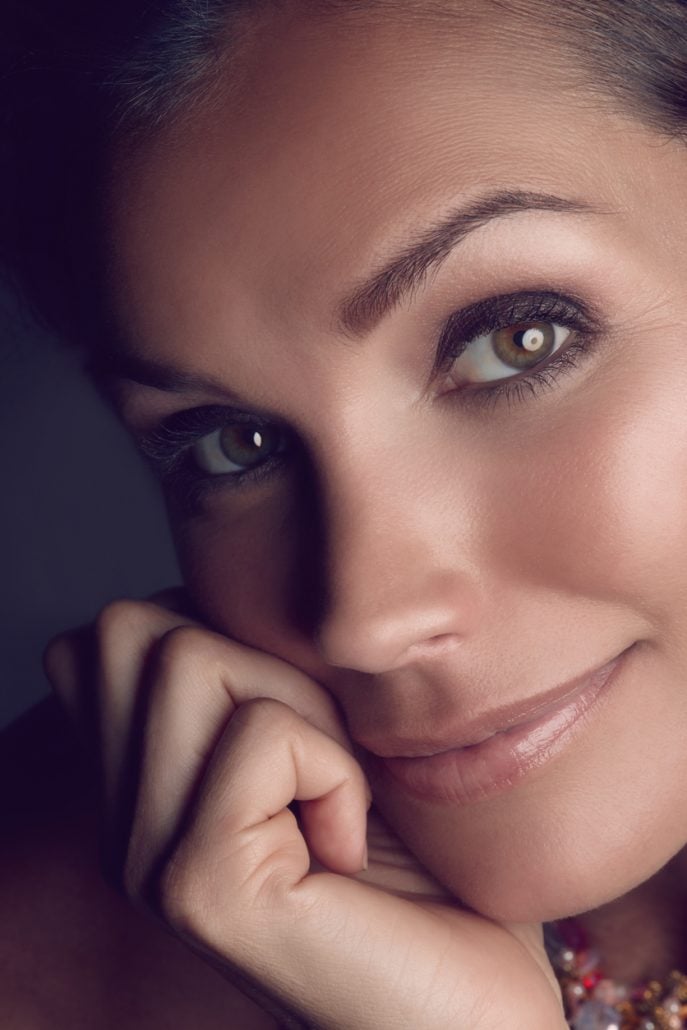 complexion correction services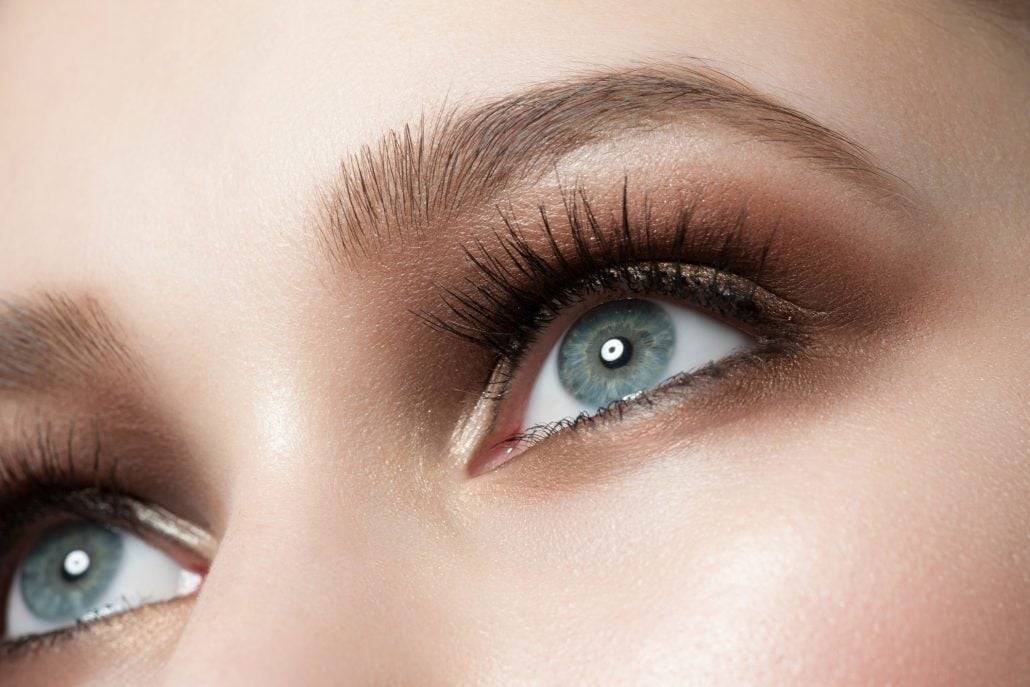 SPRAY TAN:
Show off healthy, bronzed skin, no matter the season. Our hand-airbrushed organic solution provides an instant glow for 5-7 days. And it's UV free—even better than the real thing. $35
LASHES:
$100 – Lash Lift and Tint

WAXING:
We are meticulous about our brows and yours!  Frame your face and enhance your eyes with Completely Perfect Brows.  But why stop there? We offer a range of professional waxing and tinting services.
$18.50 – Brow Wax & Shape

$13 – Lip Wax
$25 – Face Wax

$15 – Chin Wax
$8   – Tweeze
$15 – Teen Brow
$21 – Lash Tint
$21 – Brow Tint
$36 – Perfect Brow Wax and Tint Duo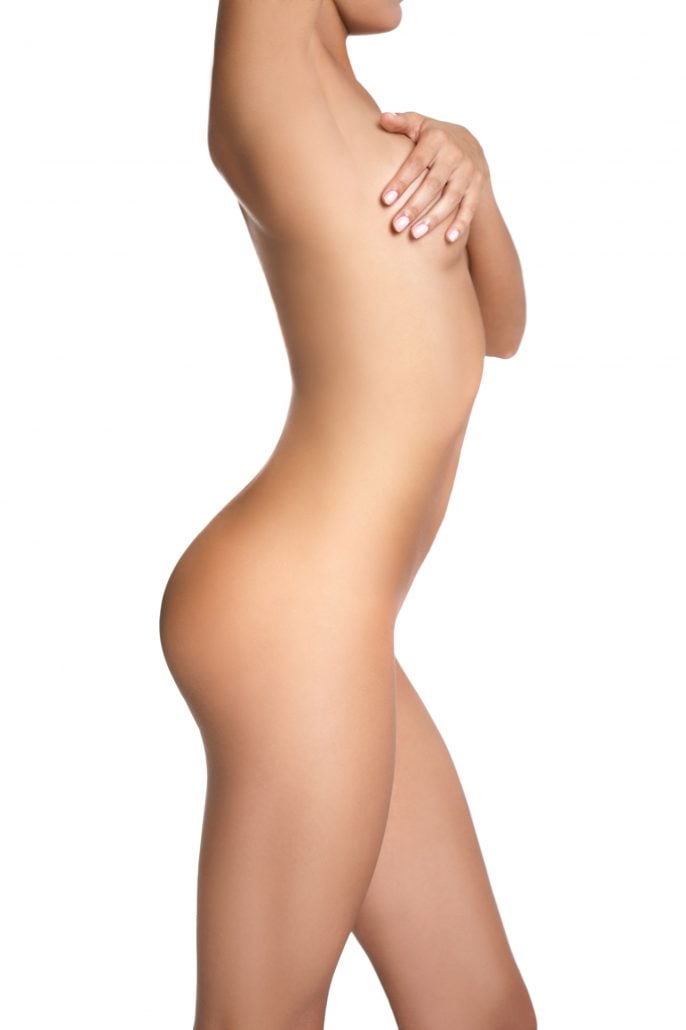 body enhancement and laser hair removal
LASER HAIR REMOVAL:
Go smooth and sleek by removing unwanted hair. The LightSheer Duet revolutionizes laser hair removal by greatly reducing treatment time and discomfort.  The LightSheer Duet, considered to be the "Rolls Royce" of hair removal,  can treat your entire body without topical anesthetic and utilizes two separate technologies for maximum results.  This procedure requires a series of treatments spaced 6-8 weeks apart.   You will never have to worry about shaving or waxing again.
TRIPOLLAR:
The MedSpa is proud to be the first and one of the only providers in the Triangle to offer this service.  Tripollar effectively and comfortably reduces cellulite, dimpling and circumference in "trouble spots."  The technology delivers radio frequency skin tightening treatments, utilizing painless, focused and optimal radio-frequency (RF) energy to the dermis and to subcutaneous fat layers. Controlled energy is delivered via three or more electrodes, and is limited to the treatment area. TriPollar treatments deliver immediate visible body and facial contouring effects from the first treatment and long-lasting results after a course of treatments, without surgery or downtime.
Please contact us for availability and pricing of these signature treatments.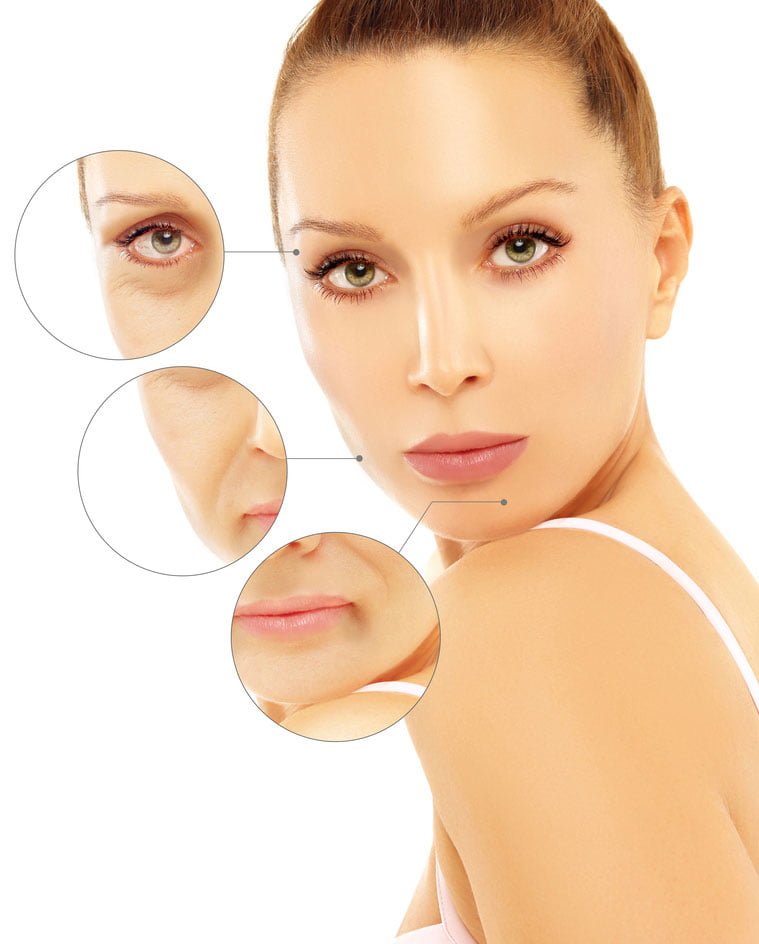 The facial aging process varies from person to person. The main causes are changes in bone density, loss or displacement of fat and the break-down of collagen and elastin.
Taking a preventative approach that includes minimally invasive facial cosmetic treatments and surgical procedures can be your key to lessening the signs of aging.  Injectables are a great way to improve the signs of aging and enhance your natural features. 
At Raleigh Plastic Surgery Center, all fillers and injections are administered by Registered Nurse Injector, Kaitlyn Gozzo. Kaitlyn can address signs of aging like nasolabial folds, volume loss and facial lines and wrinkles to provide better results using injectable solutions like neuromodulators such as Botox Cosmetic and Dysport and a family of hyaluronic acid fillers. 
Today's injectable menu offers a wide array of same-day products/procedures to address not only the wrinkles themselves, but the muscles that cause lines and furrows to form. Injectable fillers plump up wrinkles while neuromodulators, such as Botox Cosmetic and Dysport, prevent the muscle contractions that lead to etched lines.
For more information on how these procedures can work for you, please click the link
Schedule your complimentary consultation with one of our highly educated professionals to discuss your skin concerns and develop a treatment plan consisting of in-­office services and products to achieve your desired results.